Class of the Month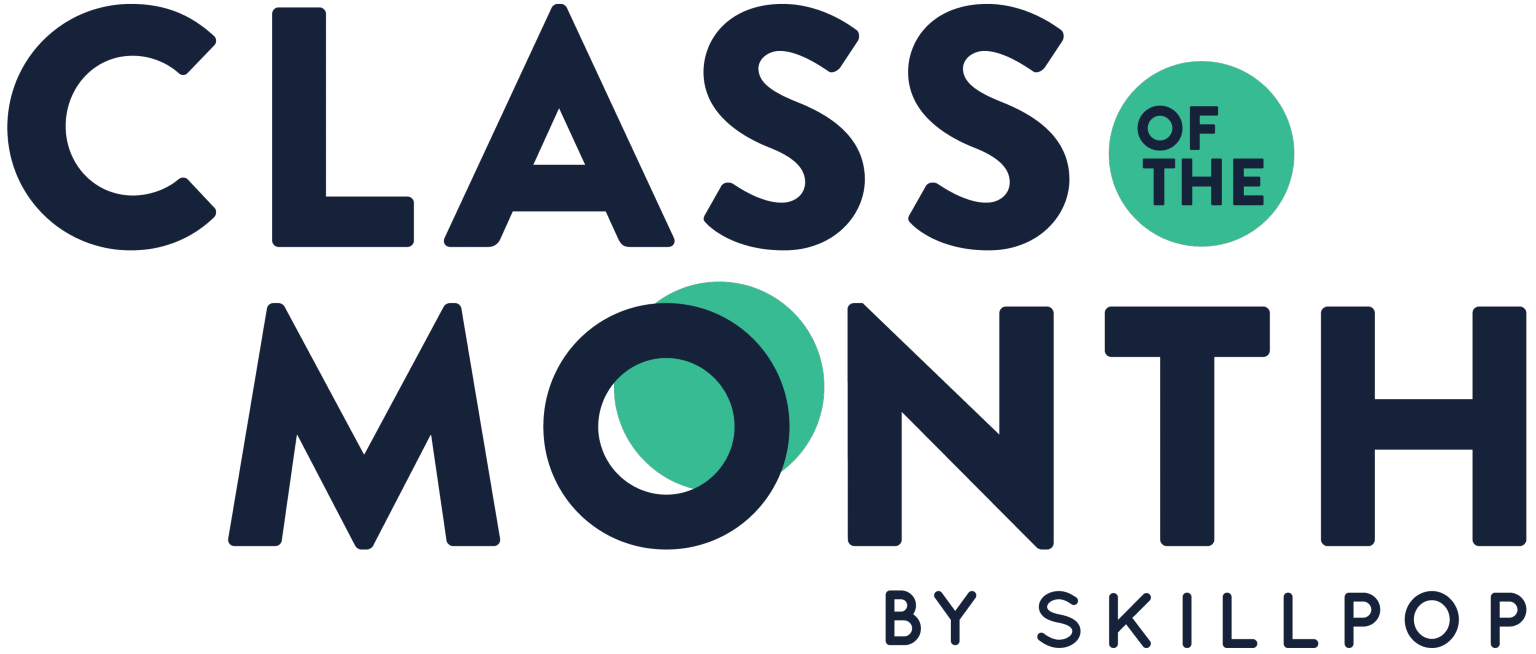 Learn something new every month through handpicked classes taught by experts.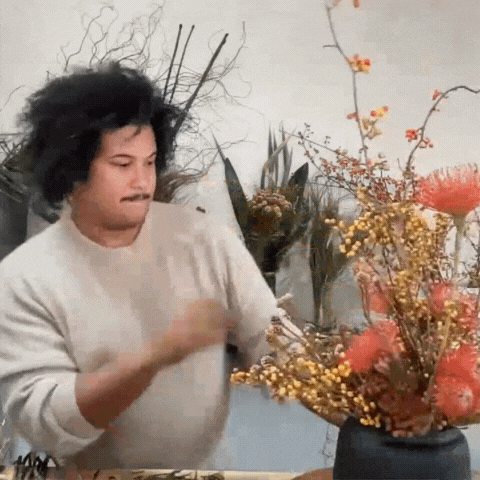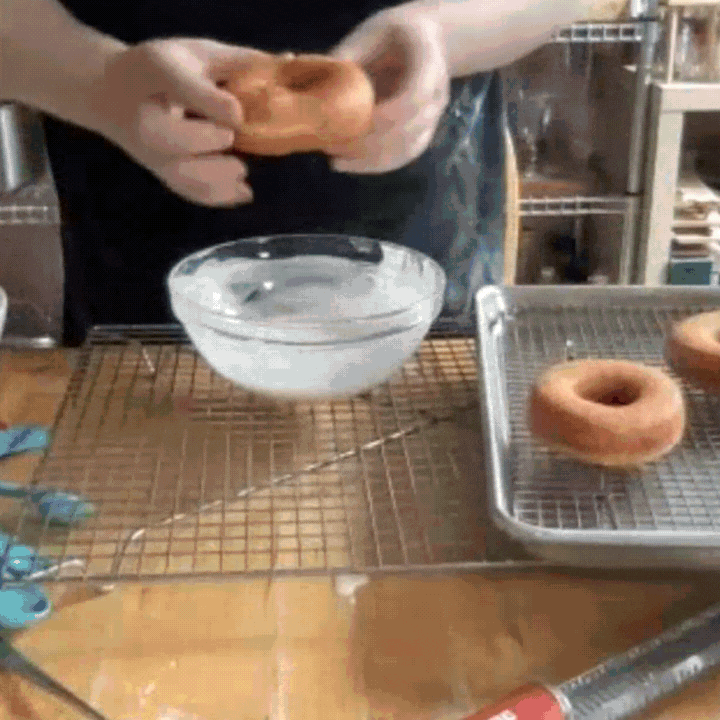 JOIN THE COMMUNITY

Get five hand-picked options to choose from each month: one live, four on-demand. You're automatically enrolled in the live class AND get to choose one on-demand classes as your Class of the Month.

Choose your class

Login to your account to see this month's lineup where you can read details about each class and make your selection. You'll also view information about this month's live class (a recording is included).

Start learning

Whether you're learning to keep houseplants alive or mix a cocktail, you'll be in great company! And with classes rolling out each month, there's always something new to explore.
CLASSES ARE KINDA
OUR THING
OVER 6,000 5-STAR REVIEWS AND COUNTING
I loved this class. I've taken several of your watercolor classes and I just love them. I really enjoy your platform and that I can rewatch the class…even minutes after the class has ended! Thank you for continuing to offer and come up with such great classes!

This class was excellent! I've taken other Graphic Design online classes and they haven't been anywhere near the insight and information I got from this class. Can't wait for my next class!

I really love your platform and that we can ask questions and best of all (especially for painting classes that go fast) I can rewatch and pause whenever I need to. It's really very helpful. I've enjoyed the classes!!